Quality, Customized
Legal Services
Welcome to Farris & Utley
Our firm is proud to serve the communities of Southwestern Utah, having done so since 1985. The attorneys and staff of Farris & Utley take very seriously the commitment of providing quality legal expertise and the best possible legal services to our valuable clients. Our goal is to focus on our clients' individual needs in a responsive and professional manner, while maintaining the highest standards of legal and ethical preparedness and competence.
We represent clients in municipal, state and federal courts, and before governmental and administrative agencies and mediators in the State of Utah. We serve clients in Washington, Iron, Kane, Garfield and Beaver Counties, as well as throughout Utah.
Our priority remains serving our clients' interests, and seeking meaningful solutions to their legal and business issues.
Legal Services
Farris & Utley provides a full range of services to commercial clients and individuals. To learn more about specific legal services, click on any…
More…
About Us
Farris & Utley is a well-established law firm which provides a wide variety of legal services for both businesses and individuals.
More…
Contact Us
Address:
2107 W Sunset Blvd, Second Floor
Saint George, UT 84770
More…
Why we stand out from the rest
We truly care about our customers and give personal attention to each one of them.
Integrity and honesty from top to bottom.
Not compromising on less than the best service on every case.
Affordable and fair pricing.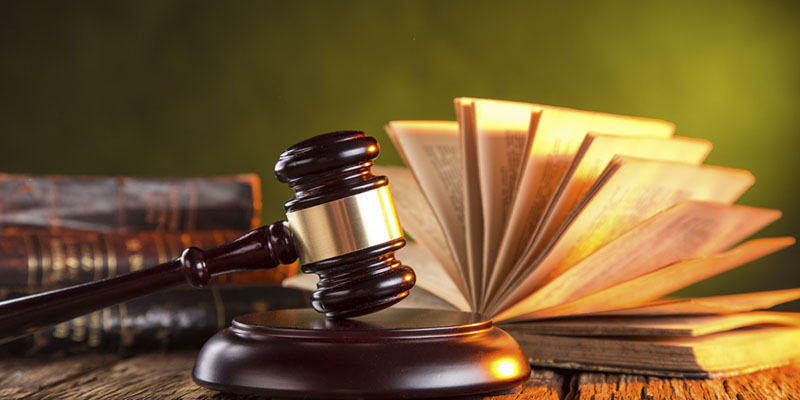 Our Reputation
We earn our reputation on each and every case.
Serving you is our desire; pleasing you is our commitment.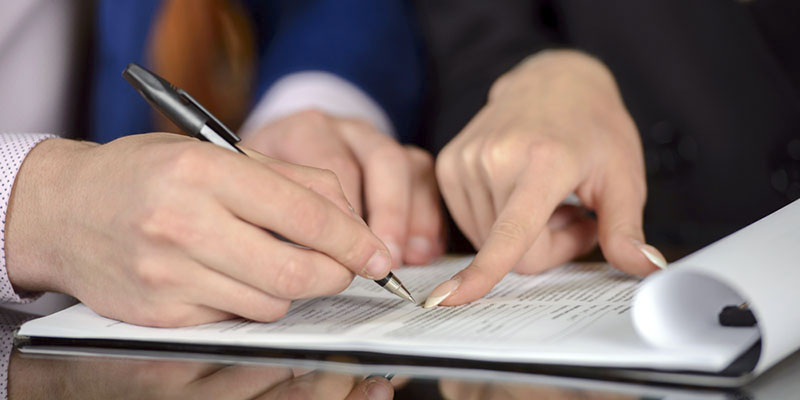 Please navigate to other pages on our website to learn more about us. We bring our services to Saint George and the surrounding areas.