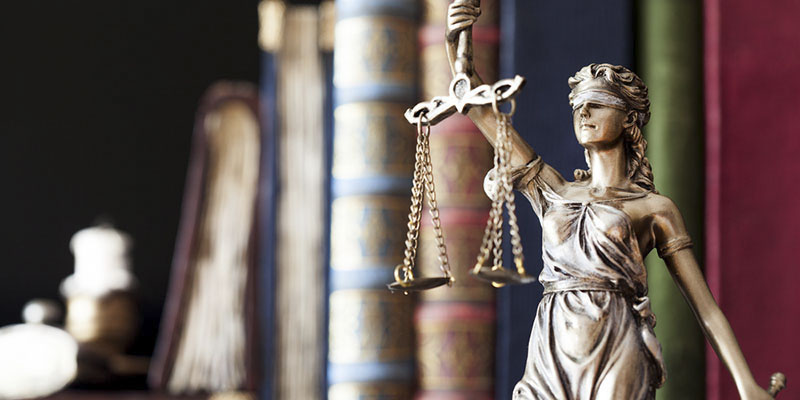 Farris & Utley provides a full range of services to commercial clients and individuals. To learn more about specific legal services, click on any of the links below or use the search feature to find what you are looking for.
Bankruptcy
Corporations, Limited Liability Companies, etc.
Estate Planning: Trust, Wills, Family Limited Partnerships, etc.
Personal Injury
Contract: drafting, interpretation and litigation.
Construction Law: Mechanics Liens, Contracts, Bidding, etc.
Adoptions
Divorce, Child Support Enforcement, etc.
Trust Deed Foreclosure
Real Estate Development, Subdivisions, Planning & Zoning.
Address:
2107 W Sunset Blvd, Second Floor
Saint George, UT 84770
Phone: (435) 634-1600
Facsimile: (435) 628-9323
E-Mail: info@farrisutley.com